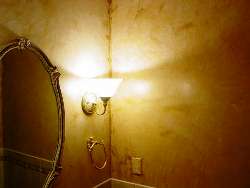 Schmidt Painting Contractors Cape Cod is a different kind of painting company that puts clients first.  We take pride in our work.  We don't look at it like a job because we love it.  Me and my wife are both professional painters.  We both work as part of the crew helping keep our labor over head down and quality high.  Our painting crew has been with us for over 5 years and their some of the best in their field.  We keep our expenses down by caring for our equipment and not buying new vans. 

Our Cape Cod painting company provides great service and quality painting just look at the video playing. 

Don't think you can afford painting your home now?  Sometimes when you do nothing it cost you more.  Our painting estimates are free give us a call.